Product Details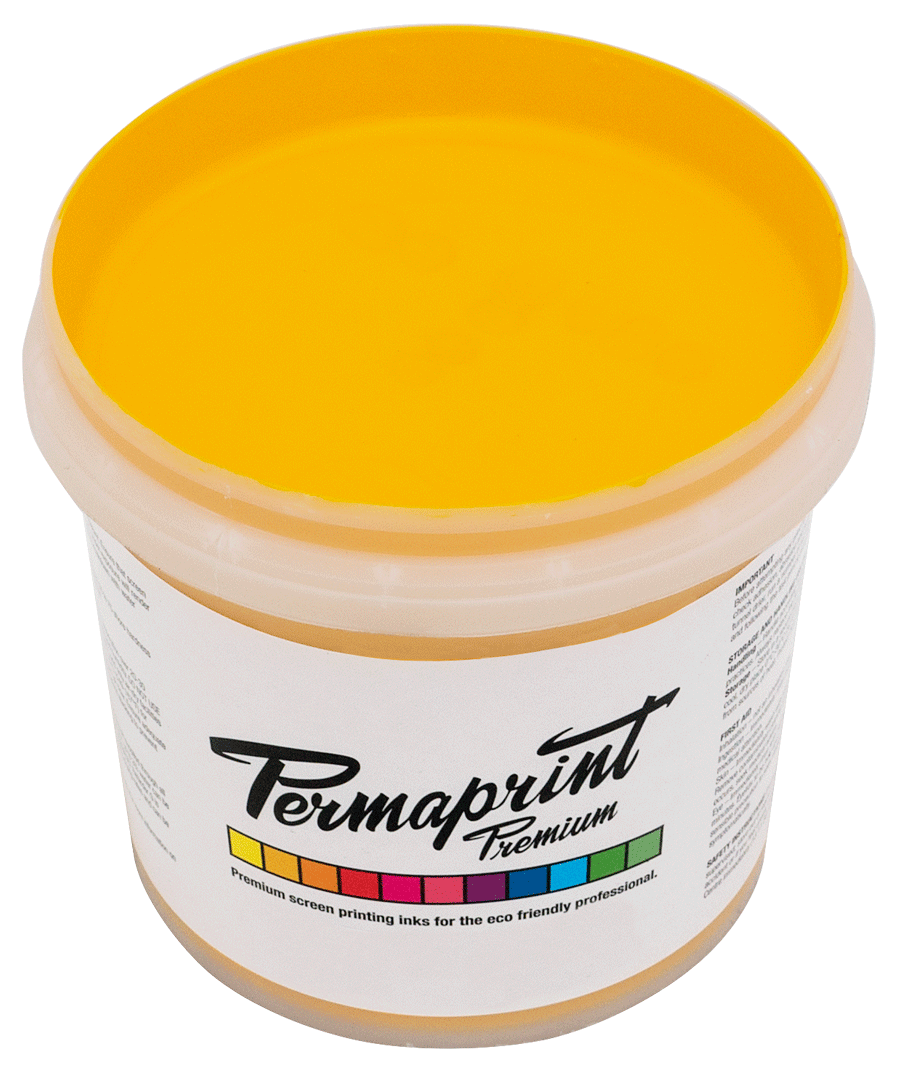 (Click to enlarge image) PERMAPRINT® Premium Inks are revolutionary eco-friendly, air-dry water-based inks with superior performance and colour brightness, that eliminate the use of organic solvents and are safer for the environment and the printer.

They are low odour and do not contain ozone-depleting chemicals such as CFCs and HCFCs, aromatic hydrocarbons, volatile organic solvents, phthalates, lead or other heavy metals.

Broad application
PERMAPRINT Premium inks can be used in a broad range of applications on a wide range of substrates. Common applications include printing posters and art reproduction, wallpaper, packaging, book covers, stationery and business cards, wrapping paper and slip mats through to skateboards and stickers.
PERMAPRINT Premium inks are designed for screen printing high lay-down hand-printed wallpaper, art reproductions, posters, packaging, notebooks and book covers, stationery, business cards, wrapping paper, placemats, cork mats, coasters and slip mats through to skateboards, stickers and backlit displays. Spectacular effects have be achieved printing on metallised Mylar® as a high end wall-paper substrate.

Information on Drying, Thinning, Wash Up, Mesh Ranges, Stencil Types, Coverage and Ancillary Products are available in the PERMAPRINT Premium Colour Card and PERMAPRINT Premium Technical Data Sheet.